Kaffeboken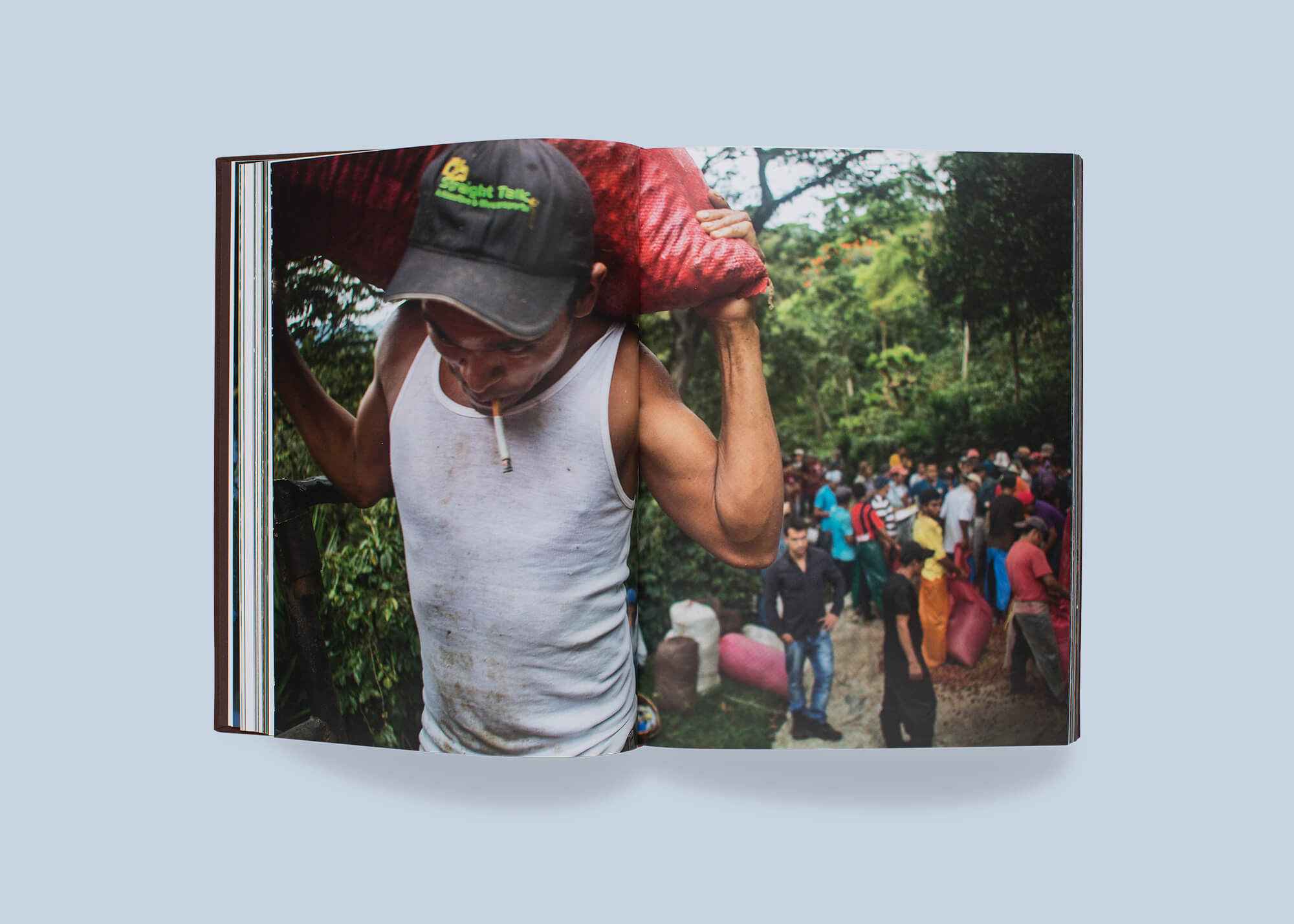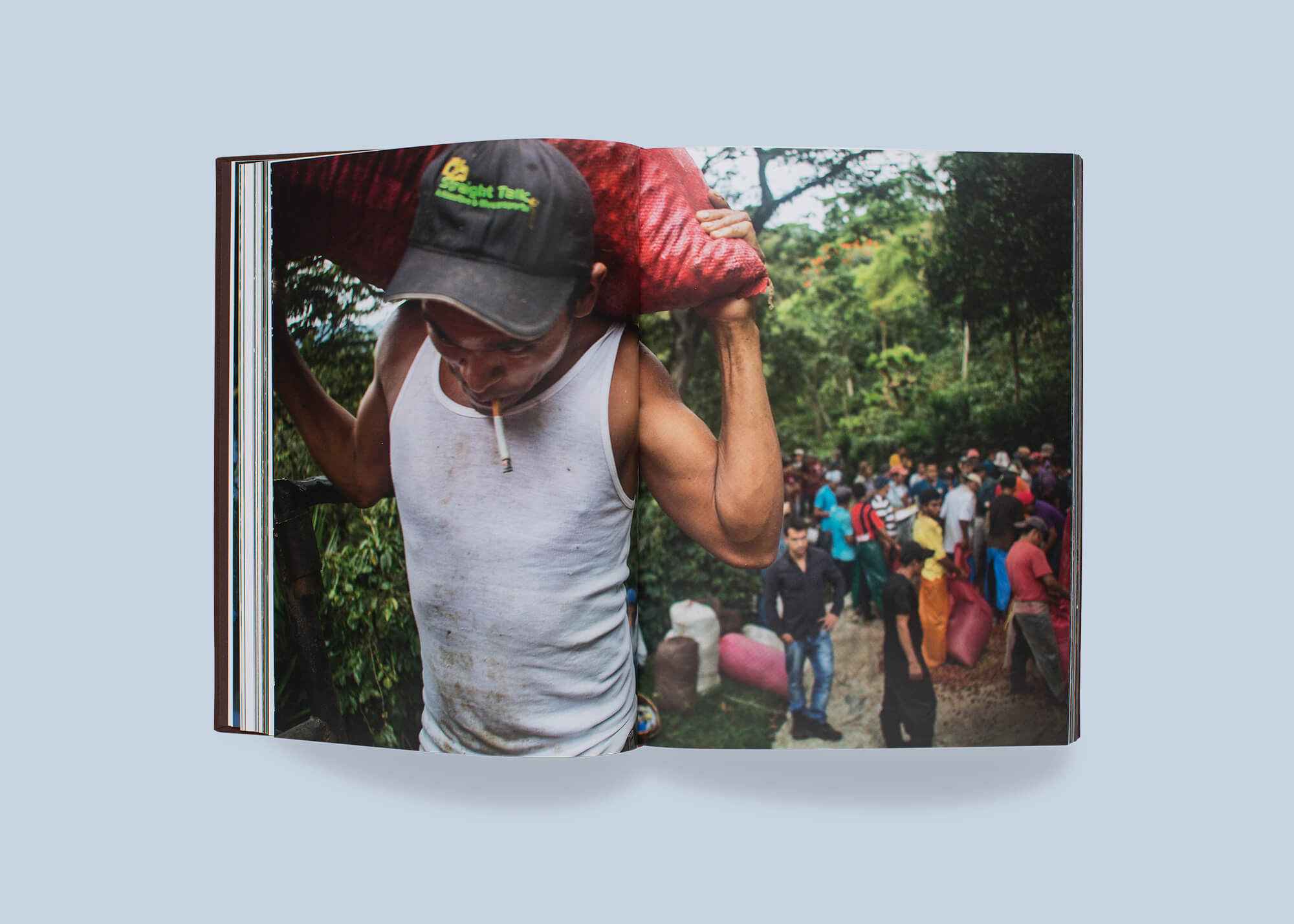 Kaffeboken
AUTHOR Donald Boström
PHOTOGRAPHY Donald Boström
GRAPHIC DESIGN Patric Leo
LANGUAGE Swedish
type Hard cover
length 596 pages
YEAR 2017
EDITIONS 1
SIZE 210 x 275 mm
PUBLISHER Bokförlaget Arena
ISBN 978-91-7843-508-1
Coffee is our most beloved drink. In a rural Ethiopian village, on the streets of Manhattan or in Swedish homes – coffee plays an important role in people's life all over the world. This book takes us on a unique journey in text and photography through five continents where we follow the coffee from seed to harvest, from bean to cup. The book covers coffee from all aspects: cultivation, environment, sustainability and health, production process, culture, history, taste and, of course, the best way to prepare a good coffee. This is the Bible for coffee lovers.
Måltidsakademiens jurymotivering:
"En bibel och blivande standardverk om vår mesta dryck som inte bara tränger djup i kaffets historik och praktik, utan också gestaltar en kultur med suveränt bildarbete."
Lyssna till Donalds kaffeprat i radio: